1939 At the 40th Automobile Show in Chicago, Packard exhibited the first car to feature a factory-installed heating/air conditioning system.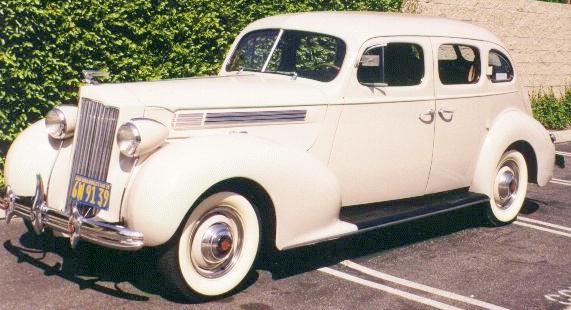 1890 The City & South London Railway (C&SLR), the first deep-level underground "tube" railway in the world, officially opened between King William Street and Stockwell.
1884 Irish engineer and inventor Harry Ferguson was born in County Down. He is famous for his role in the development of the modern agricultural tractor, for becoming the first Irishman to build and fly his own aeroplane, and for developing the first four-wheel drive Formula One car, the Ferguson P99.
1783 Wolfgang Amadeus Mozart's Symphony No. 36 (known as the Linz Symphony) had its premiere performance in Linz, Austria.
1737 The Real Teatro di San Carlo, an opera house in Naples, Italy, was inaugurated with a performance of Domenico Sarro's Achille in Sciro. At the time, it was the largest opera house in the world, seating 3,300 and today it is the oldest continuously active such venue in Europe and it is recognized as a UNESCO World Heritage site.
1575 Italian painter Guido Reni was born in Bologna.