1940 The Martin B-26 Marauder, a World War II twin-engine medium bomber, was flown for the first time. It was the first US medium bomber used in the Pacific Theater in early 1942.
1887 Russian botanist and geneticist Nikolai Vavilov was born in Moscow. He is best known for having identified the centers of origin of cultivated plants (the geographical area where they first developed their distinctive properties). He devoted his life to the study and improvement of wheat, corn, and other cereal crops that sustain the global population.
1844 German engine designer and automobile engineer Karl Benz was born in Karlsruhe. He is generally regarded as the inventor of the petrol-powered automobile and pioneering founder of the automobile manufacturer, Mercedes-Benz.
1835 Scottish-American industrialist and philanthropist Andrew Carnegie was born in Dunfermline, Fife, Scotland. He was one of the most famous and successful captains of industry of the late 19th and early 20th centuries. He built Pittsburgh's Carnegie Steel Company which later merged with several smaller companies to form U.S. Steel. He later gave away most of his money to establish many libraries, schools, and universities.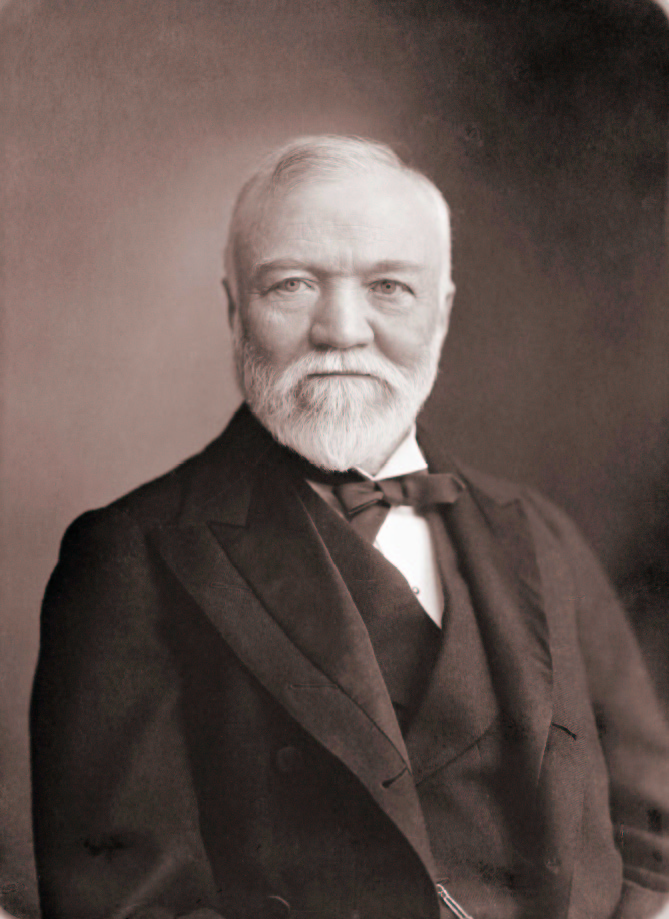 1814 German physician and physicist Julius Robert von Mayer was born in Heilbronn. He was one of the founders of the science of thermodynamics, and is best known for enunciating one of the original statements of the conservation of energy or what is now known as one of the first versions of the first law of thermodynamics.